Call Us (02) 738 2489
Email: inquiry@iamanila.com
Address: 9-A Visayas Avenue Extension, corner Ledesma Court, Barangay Culiat, Quezon City, 1128
FRANCHISE
We will help you to become a transformative leader in education. Our educational mission in creating socially responsible students is our prime distinction.
Email Us
ADVERTISE
Partnering with International Academy Manila provides an opportunity to increase brand distinction through social awareness and responsibility.
Email Us
RECRUITMENT
We are continuously looking for highly driven individuals to be part of our advocacy as professional aesthetic nurses.
Email Us
Partnership, Affiliations and Recognition
International Academy Manila is proud to partner with these socially responsible institutions and professional organizations.
For partnership and affiliation concerns, you may email us through partnership@iamanila.com
PROFESSIONAL REGULATION COMMISSION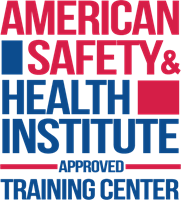 AMERICAN SAFETY & HEALTH INSTITUTE
IDP Education Australia
TRINITY UNIVERSITY OF ASIA GRAD SCHOOL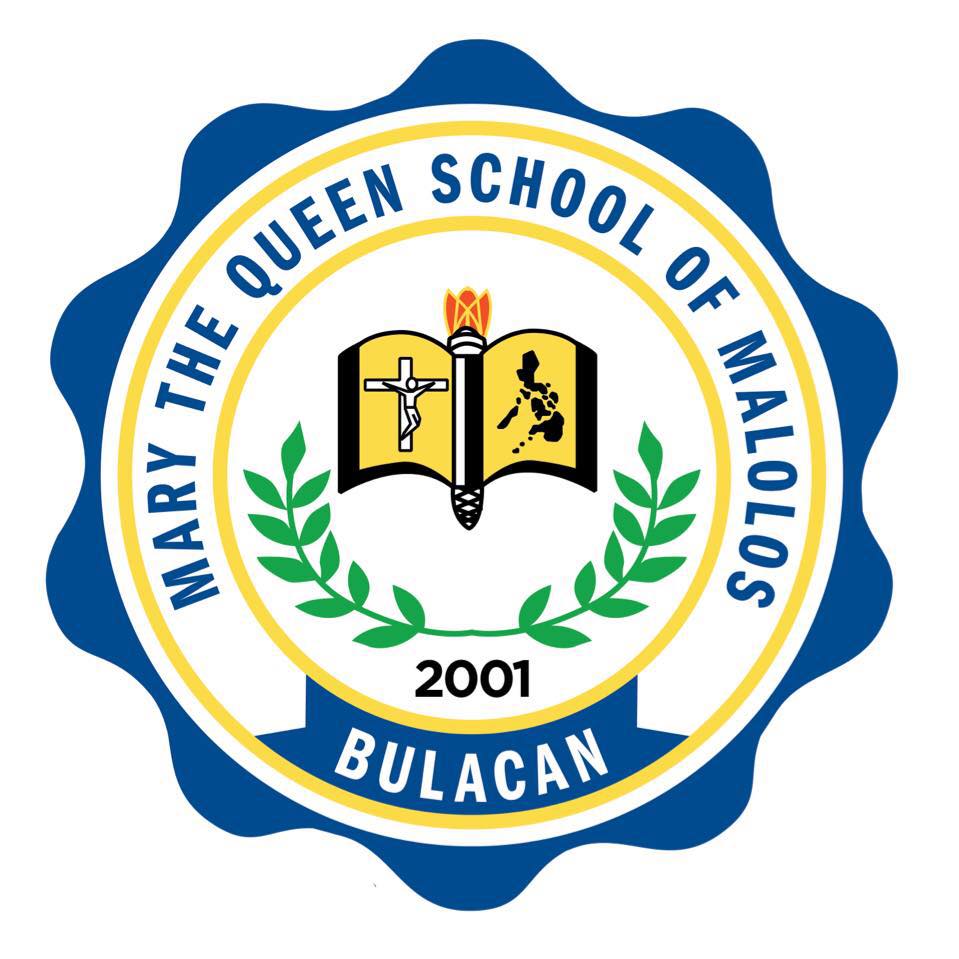 MARY THE QUEEN SCHOOL OF MALOLOS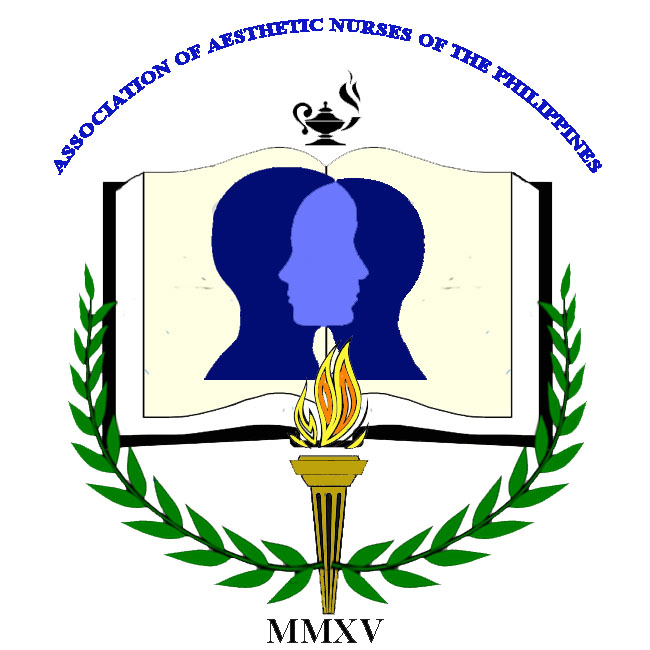 ASSOCIATION OF AESTHETIC NURSES OF THE PHILIPPINES